Do You Really Know Who Are You Giving Your Money To?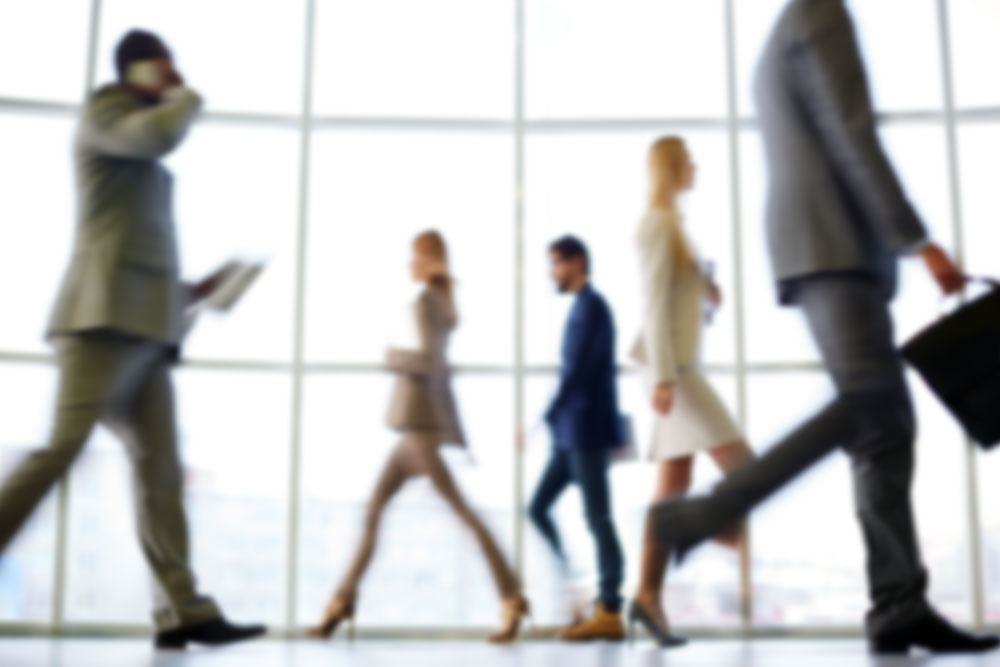 They're everywhere: on social media, on podcasts and hosting online training courses. They are the 'thought-leaders' in business who will tell you how you can go from turning over £0 to £50K a month in only 6 months.
With so many people out there claiming to know how to turn your business around, it's difficult to know who is genuine and not just some clever individual good at promoting themselves.
It's becoming increasingly difficult to know who to believe and trust with so many people promising they can teach you how to become an expert in your field or how they can boost your business's income tenfold. Sometimes, it turns out the only person making money is the person selling you the course.
Many courses nowadays encourage you to get out there and promote yourself on social media even after a few weeks of training, and teach you that you can become a thought-leader for anybody who knows slightly less than you do.
It's hard not to be sold on the 'hero's journey'; the epic storytelling about the person's journey from rags to riches and how they started out sleeping rough in their car to owning a million-dollar business.
But, as tempting as it may be, it's really important to stop and ask a few questions, especially if the person or company is making big promises and you are about to part with large sums of money.
How can you be sure the person who is promising you a more successful business is the real thing?
Find out who is behind the business. Check out their LinkedIn profile and look at how long they have been in the industry and what kind of history they have. See if they are actually who they say they are or what they claim is reflected in their profile. If the social media marketing 'guru' you've been considering turns out was working as a structural engineer less than 6 months ago, then you'd be wanting to find out a bit more about them before going any further.
And, as LinkedIn profiles are in no way always guaranteed to be genuine, consider doing further research about them. Check them out on Facebook and other social media platforms and always Google them. It's about trying to gauge as much information about the person behind the company and discovering whether they actually are the expert in the field they claim to be.
We are not saying that all online marketers or people trying to sell you courses are not genuine. We are simply suggesting a few tips to help you sort through the crowd and help you determine which people may add value and which ones may not have the experience and knowledge they claim to have.
So, before you rush to click the YES SIGN ME UP button, don't forget to invest the time and find out exactly who you're giving your money to.