Do You Use Ethical Marketing? Here Are 5 Top Reasons Why You Should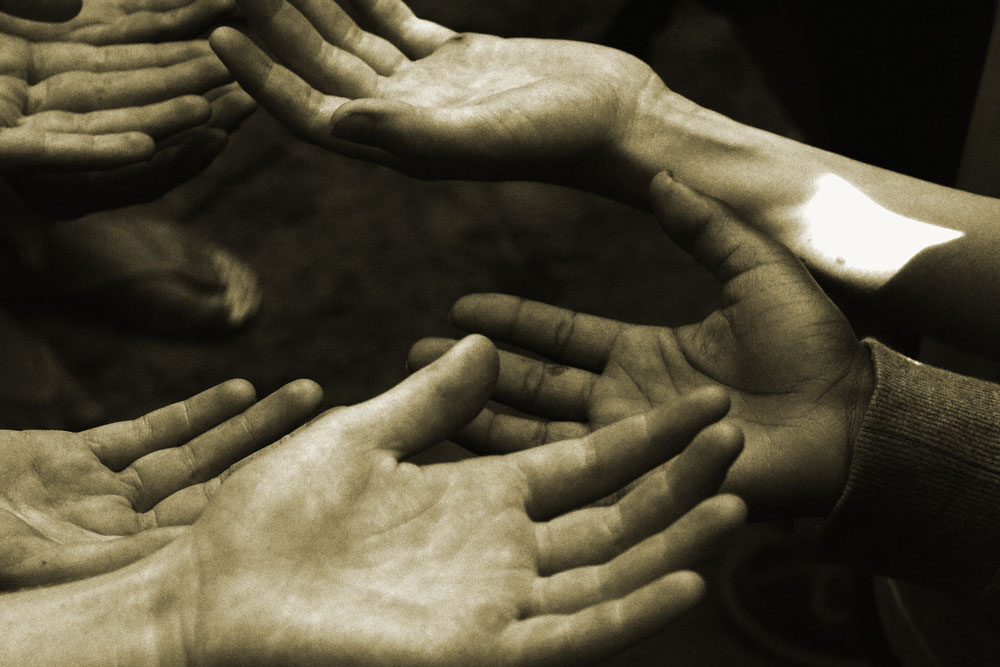 Treat your customers with dignity and honesty and they will follow you. But, do the opposite, you risk losing their trust and their business. Do you use ethical marketing in your business? If not, it's time to change.
What is ethical and unethical marketing all about?
Ethical marketing is not just about the types of products or services you market but also takes into account the way in which you do it. An ethical marketing strategy will be mindful of marketing in an honest and genuine manner rather than in a sleazy and gimmicky way.
Using shady marketing tactics damages your business in the long-run. Things like misleading advertising, contacting customers without their consent or offering great prices then raising them suddenly are all things that can harm your business. It won't guarantee you greater sales in the long-term, leaves you open to all types of lawsuits and risks your company's reputation.
More than a strategy: it's a philosophy
Rather than a strategy, ethical marketing is a philosophy that includes anything from making sure you advertise in a transparent and trustworthy way to building a solid relationship with your customers who are aligned with the values of your organisation. Done in the right way, ethical marketing not only reinforces positive values, it attracts the right type of customers and ensures they will be loyal for the long-term.
Top 5 benefits of ethical marketing
LOYAL CUSTOMERS - You'll win the trust and loyalty of your customers for a long time to come.
BUILDS CREDIBILITY - Consistent ethical marketing will slowly build credibility and you will come to be known as a genuine and authentic brand.
MARKET LEADER - You'll earn the status of leader in your market which other companies will want to benchmark.
BETTER WORKPLACE CULTURE - Your staff will be more motivated working for a company that promotes a strong ethical work environment and you'll attract a higher-quality candidate.
LONG-TERM GAINS - Aside from customer loyalty, there are many gains to be had including promoting positive values, increasing your company's credibility in the market and creating good karma.