Our Top 5 Books To Help You Become A Better Entrepreneur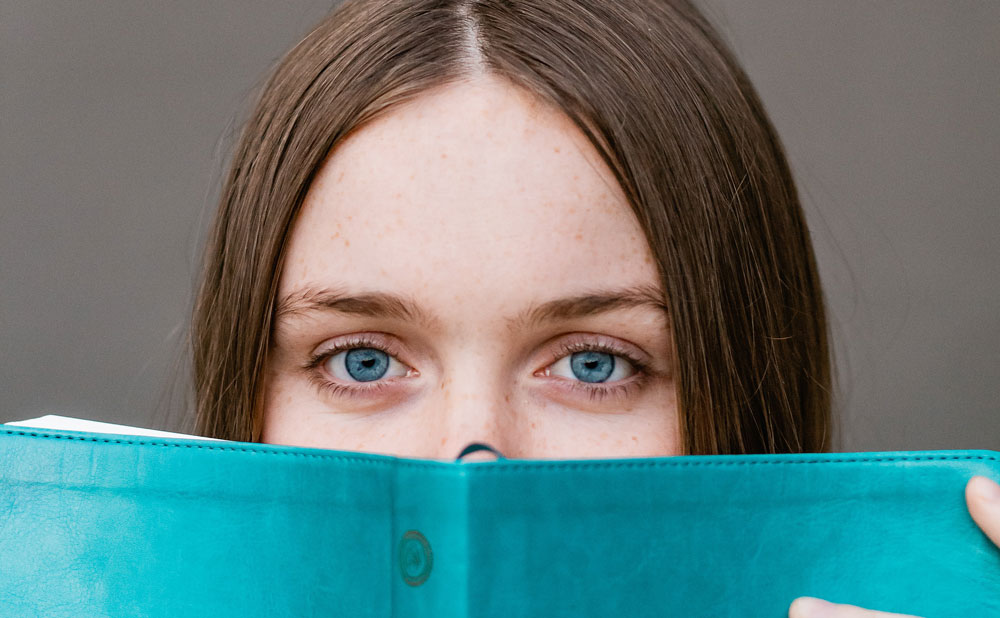 Looking to learn everything you can about business? Then it's important to educate yourself. Reading is the best way to build the road to a better life and a better business.
We've selected the following 5 reads from a long list of many books we love and are intended to kick-start your literary journey. We've kept the list purposely small so reading them all becomes a realistic and highly achievable goal. We hope you get as much out of them as we have.
The E-Myth Revisited - Michael Gerber
This revised and updated edition of a bestseller is a must-read for anyone wanting to start their own business, exploring the common misconception that just because you know how to work in your own business doesn't mean you know how to successfully run it.
Influence: The psychology of persuasion - Robert Cialdini
Influence and persuasion: understand the psychology of why people say yes and how to apply these principles to business and your life in an ethical way.
The Road Less Stupid - Keith J. Cunningham
For those wanting to learn the principles of how to make great decisions, avoid unnecessary mistakes and how planning ahead needs to become the cornerstone of your business.
One to Many: The secret to webinar success - Jason Fladien
Learn how to harness the power of webinars for your business in order to achieve marketing success.
Words that sell: More than 6000 Entries to promote your products, services and ideas - Richard Bayan
A very useful and comprehensive reference of perfect words and phrases to boost your copywriting technique.